As the year 2020 introduced itself to the world, so did we, as hopeful VCE students determined to make it our oyster. This, however, proved itself to be more difficult than we ever imagined, when the lockdowns and isolation eventually hit.
People needed help – we needed help. Fortunately for us, the access to the extra support and tutoring we needed was there. But not everyone can pay, say, $90 a lesson – just to achieve their goals, to enter their dream course.
It wasn't the first time that this issue had crossed our mind, but it was the first time we realised we could do something about it. We had the scores, but most importantly, we had the drive now. We would make it our mission to change this.
And so, as October ended, so did our exams, and we began a new journey. While Larry learned to develop an online learning management system now known as the Forestree Student Portal, James diligently laid out the foundations of what is now our seasoned Maths Methods course. And so Forestree Academy introduced itself to the world.
While Forestree is still a sapling, we are still the same hopeful students, determined to make the VCE tutoring landscape truly equal, because it just isn't right now. But we're here now! And we want to help you overcome all the barriers between and your own hopes.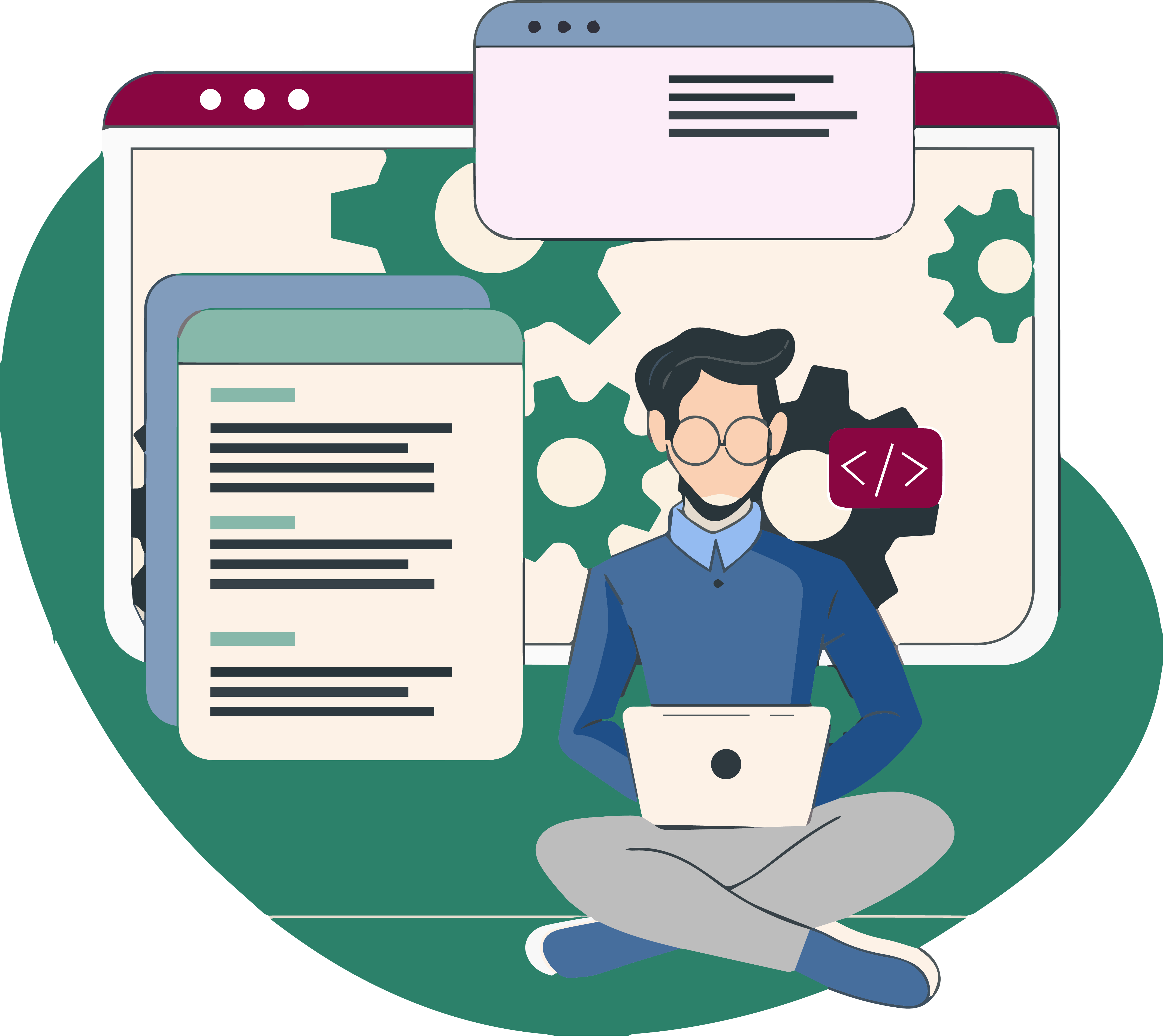 Outstanding yet Affordable VCE Education
Raw 50er Courses
Our high achievers teach you absolutely everything we know in our master courses, accomodating intuition-based learning with exam-style examples, leaving no concept behind.
Quality Materials
Crafted and curated by our High Achievers Team, who dedicate hours to produce and playtest the highest quality materials you can find. 
Mock Exams
Having studied 100+ unique practice exams, our team produces the highest quality trial exam set ever to make you stand out.
Ongoing Support
Our Student Advisors reply 24-hour to any questions you leave below our lessons, to our Instagram, or even in person.
Hear What Our Students Are Saying
If you told me at the start of the year that I can learn better from an entire course that's just $20 more than my $80 an hour private tutor, I wouldn't have believed you. Yet here I am, and I never felt more confident for Maths!
Shanice L
MM 2021
Going into Year 12 barely passing U1&2 Methods, I was terrified … All my school teacher did was assign the work and then leave the call … without Forestree, I can't imagine surviving the year, let alone getting A to A+ on all my tests! They teach in a way that's simple and visual, explaining the intuition of every subject. Thanks for making Methods fun!
Henry M
MM 2021
The Exam Revision pack is a game changer, saving sooo much time. I'm not only revising with the most efficient techniques, but also figuring out a way to stand out in the crowd by learning how to do the most difficult questions with the Separators module.
Liyendra T
MM 2021
Subscribe To Our Newsletter To Get The Latest Updates