With these never seen before resources, personally developed by the Forestree High Achiever Team, you'll be on the accelerated path to becoming a high achiever too.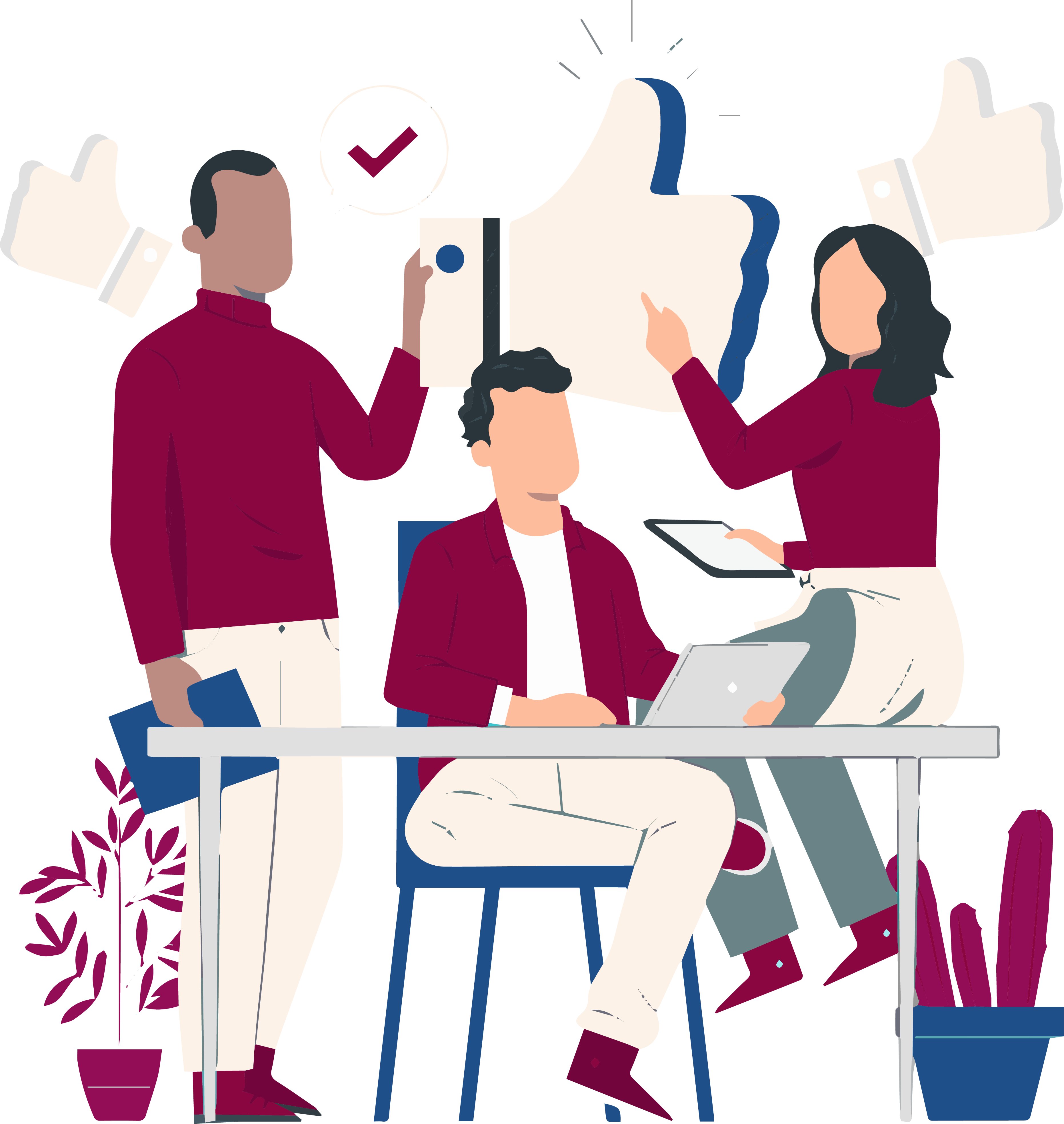 Crafted and curated by our Head of Learning and Content Carlos, who scored a perfect raw 50, these topic tests help you target your weaknesses and study at maximum efficiency.
Victoria's first specialised module for the exam questions less than 10% of the state got correct. We've combed through all Methods exams to identify 7 of the most common separator types with a 20-page booklet
Revising for exams is more than an endless past paper grind, and that's why we've built this bonus module, designed to guide you through every step of the way.
All MM Resources are included in the Forestree MM Course
Larry and James' bound references, and the trusty advisors that helped them achieve their 50s.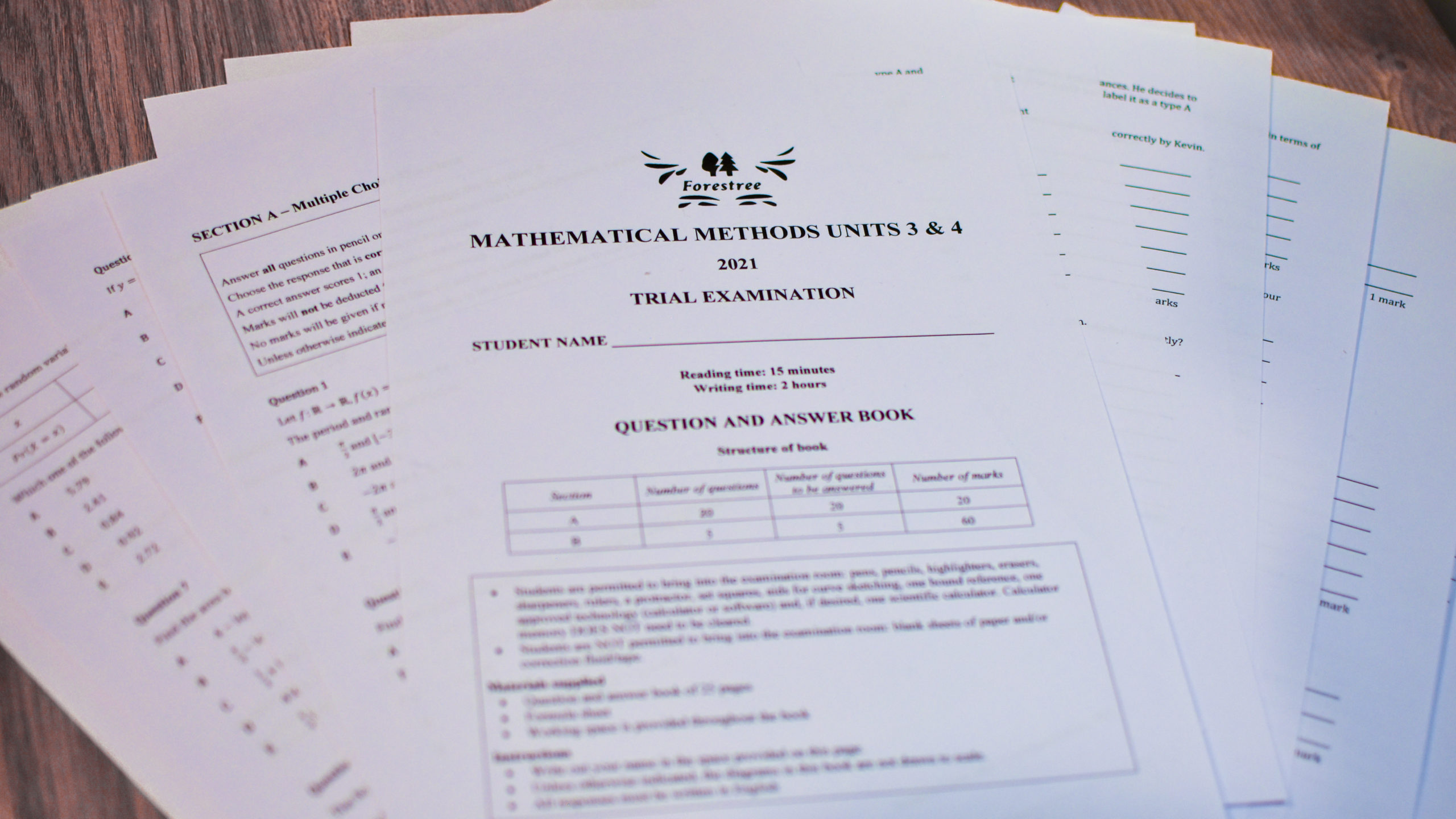 Having done 100+ unique practice exams, we produced the highest quality 2021 trial exam set ever. Forget too hard or too easy, Forestree Trial Exams are precisely VCAA level, and come with our signature High-Achiever annotations.